NUO
A healthy, happy brain and active life
for older adults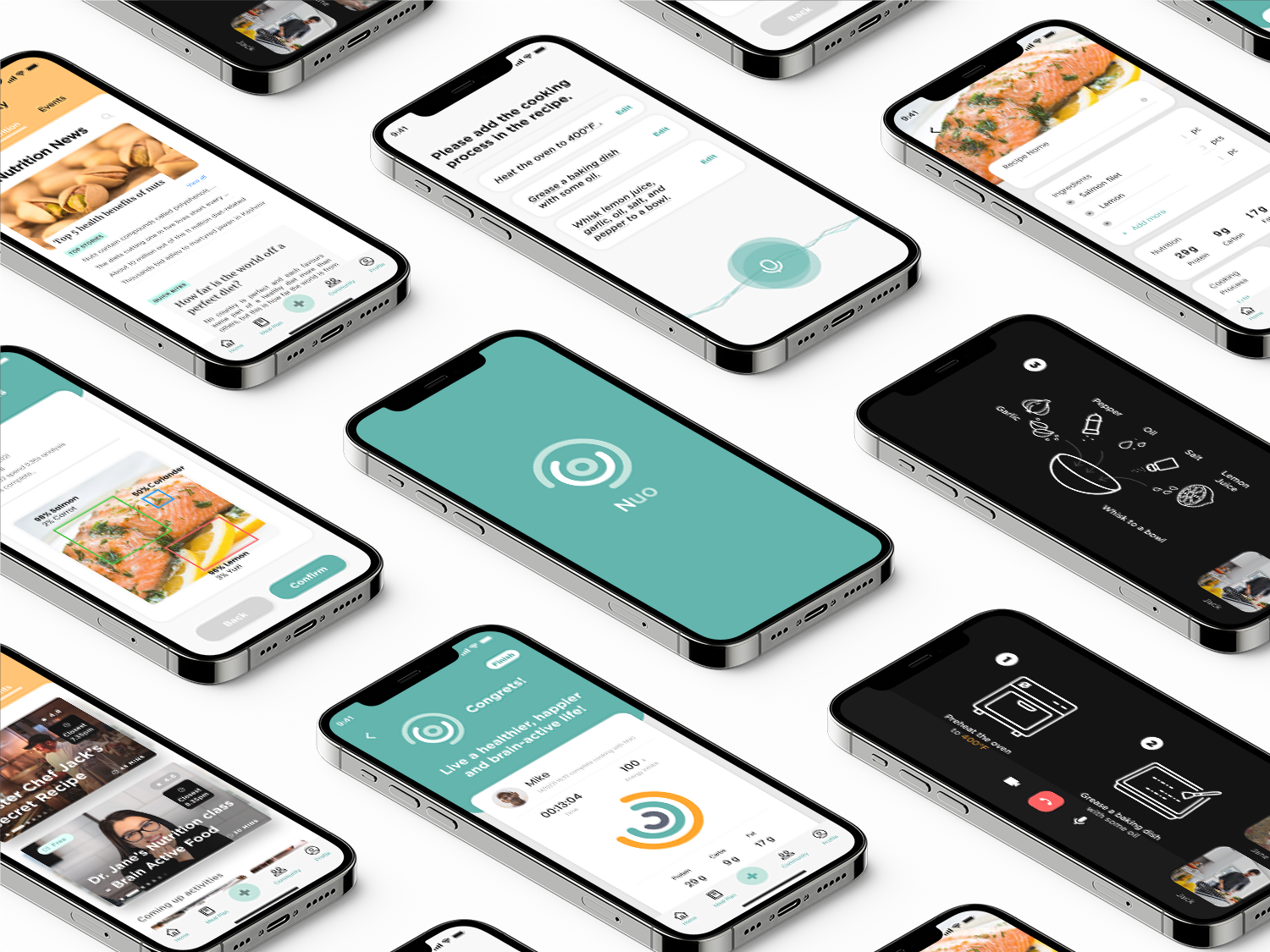 Overview
Nuo is an app and a device for improving older adults' nutrition status via physical and psychological method.

Currently, population structure becomes older and older, and mulnutrition is a big issue now happening around the world. In this project, we invesitage the reason of mulnutrition and design an application to improve older adults eating habit and social connection to alleviate this problem.



Role
User Research
UI/UX design

Teammates
Max Drake
Liu Liuziyi
Fiona Wei

Duration
Sep. 2020 - Jan. 2021 (5 month)

Category
UI/UX design
Human-centred design
Problem

There are over 20% of UK people over 60 years old and according to the report from Institute of Economic Affairs, 40% of them have clinical depression and 1 in 10 people have mulnutrition problem.

How do we tackle the malnutrition and loneliness problem for elderly people while our society structure become older?

Our reseach quesition is that "How might we improve the health eating and social activity for elderly people in UK?"
User Journey Map


Wer start from user interview and draw the journey map to understand the touch we can intervene.
After that, we found Recipe is a place we can experiment and improve.

Interview with various background experts


In order to gain insight from professional background, we found expert from various areas.

We found that loneliness and malnutrition are not two seperate issues. They will effect each other. If we want to improve the situation, we need to tackle not just one of them.
Brainstorming

the relationship among social, food and ability

Ideation process


At this stage, we use quick generate groups of ideas and filter out some to do further experiment and low-fiedility prototype.

What we choose is an app and device to increase social interaction and healthy food eating for older adults.
Low-fidelity Prototyping
App wireframe and low-fiedility prototype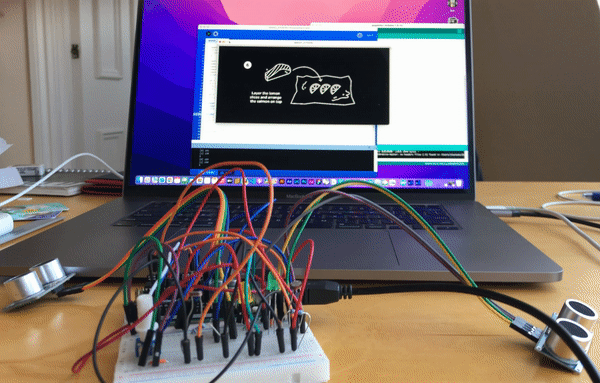 User validation


After building the app and devices, we also do user validation. We recipe several feedbacks. For example, older adults love the idea of reading recipe but it needs to be clean. And other adults mention that the step by step receip will really help them while cook a new dish and will affect their choice about meal.
Final Concept:

An app to provide meal plan, recipe library and build community for older adults to encourage them eating health.
We also build an device to assist older adults to tangiblised nutrition for them easy to see the amount of nutrition they take.
Recipe working System map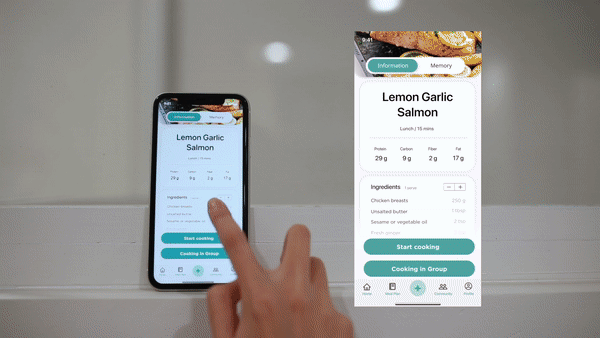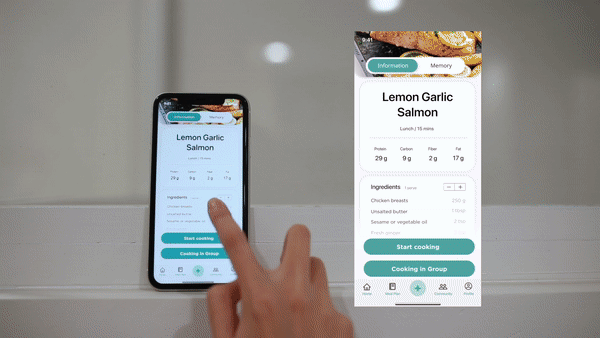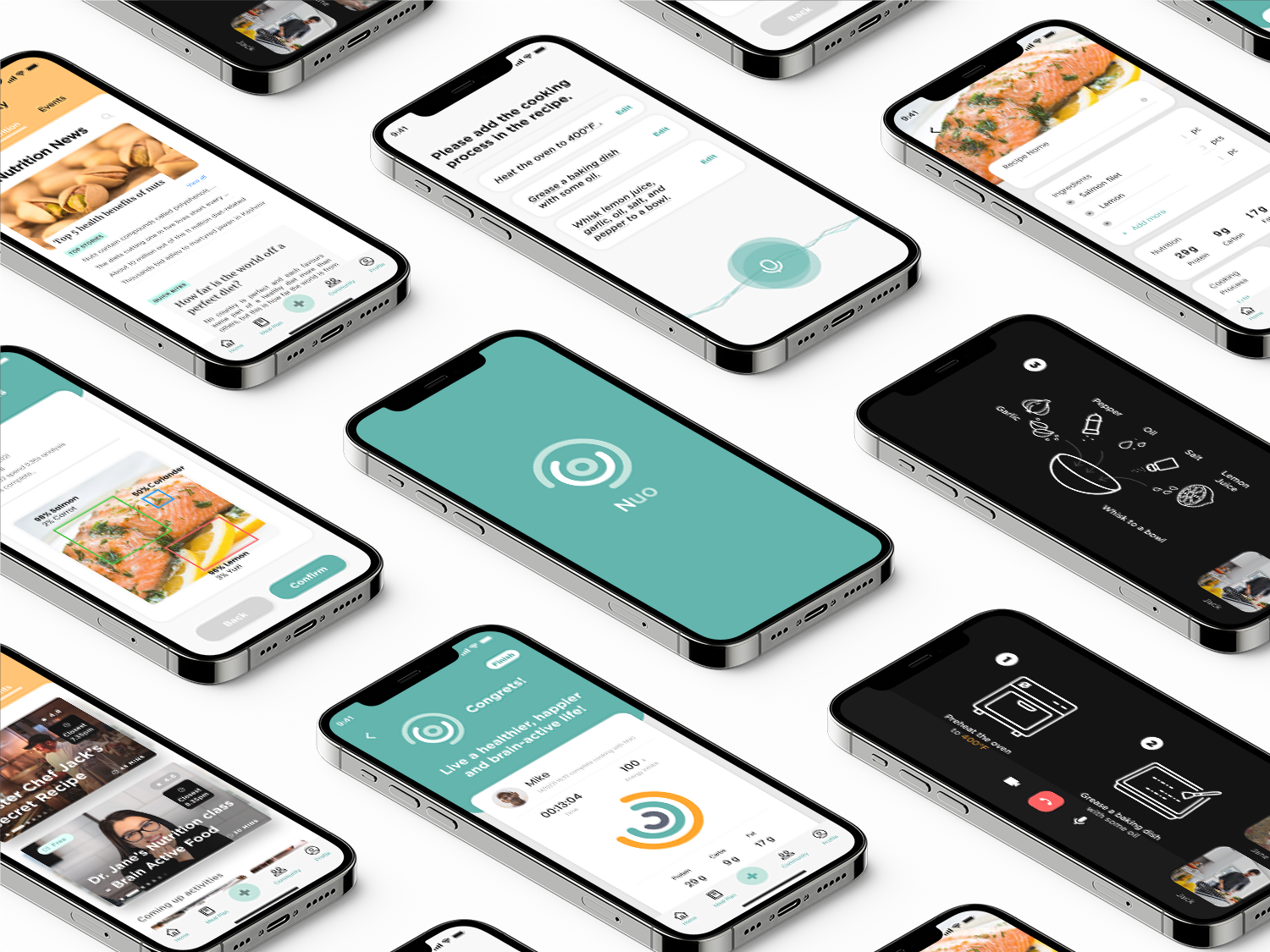 Conclusion:


Nuo with an app and a device to help older adults improve their eating habit and enhacne social connetcion.
To achieve " Happier, Healther, and Brain active Life"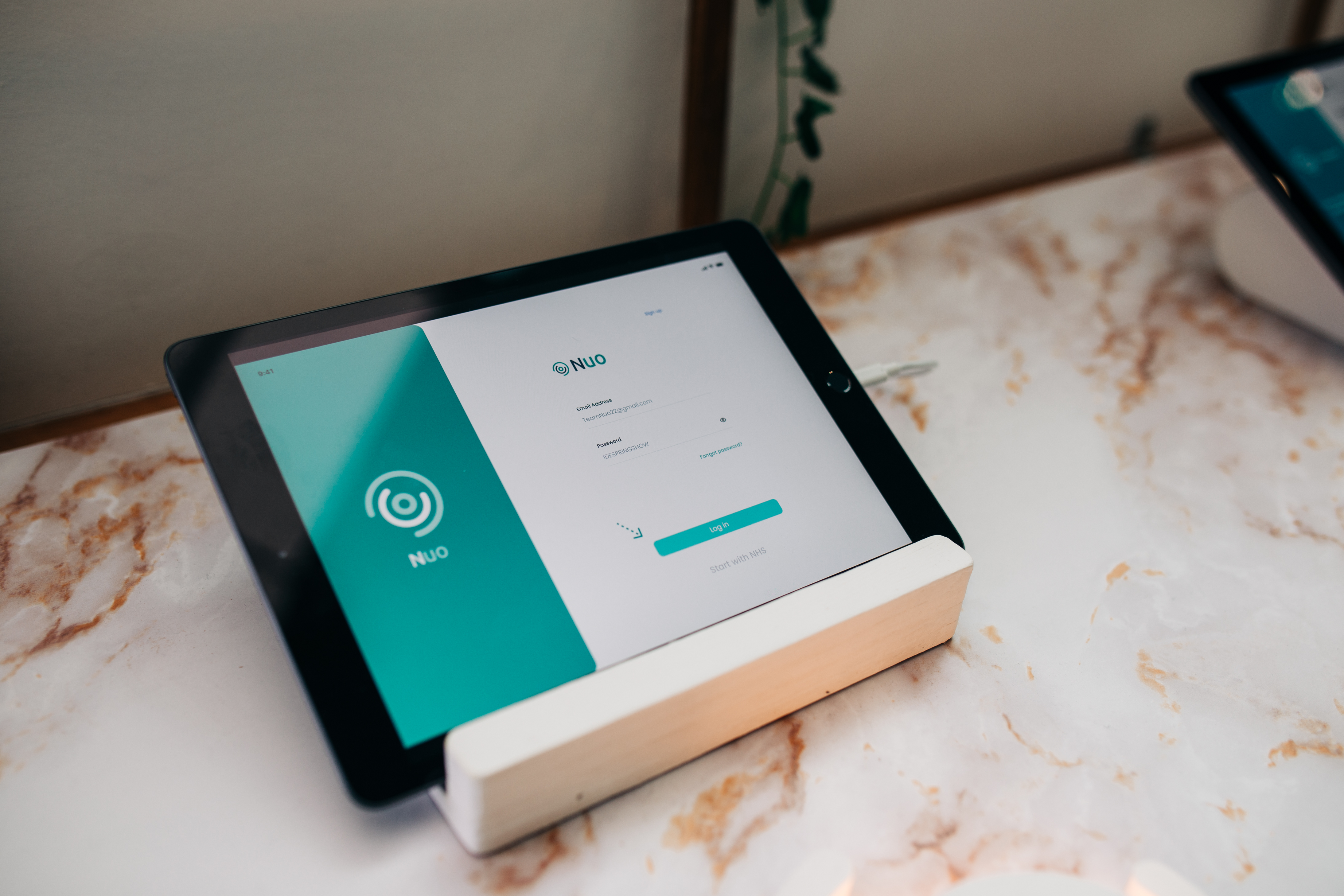 2022 Imperial College Spring Show
Special ThanksAudrey Gaulard

Innovation Design Engineering 2nd year Lead
Imperial College London
Dr. Elena Dieckmann

Innovation Design Engineering 2nd year Lead
Imperial College London
Iulia Ionescu

Visiting tutor
Royal College of Art
Prof. Claudia Cooper

Faculty of Brain Sciences
University College London
Prof.Paul Higgs

Sociology of Ageing
University College London
David Chen

Nutritionist
Seth Drake

Bartender
Exhibition:

2022 Imperial College London Spring Show


SHAPE OF SOUND

- Duration January 2022 (1 week)
- Solo project
What's the "shape of sound" in Deaf people's mind ?

#Generative Design
#Grasshopper
#p5.Js
#Tangible
ETHO

This is an exploration of how do we create accessibility for hearing loss people to engage sound events. How might we provide the tactile feedback soundscape for hard of hearing people to experience sound?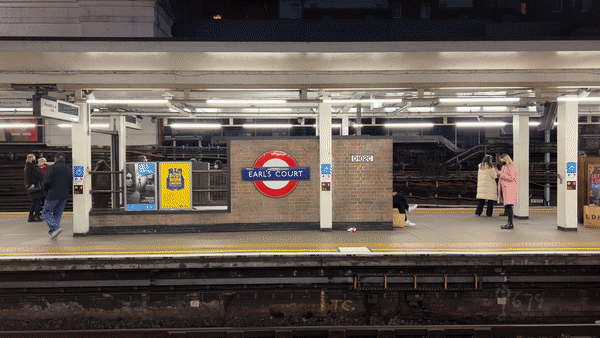 PROCESS

Going to London different place to collect different kinds of environmental sounds. For example: sound from underground, crowded area like picadilly circus and also hyde park. To see and analyses different soundscape and then transfer them into tangible forms.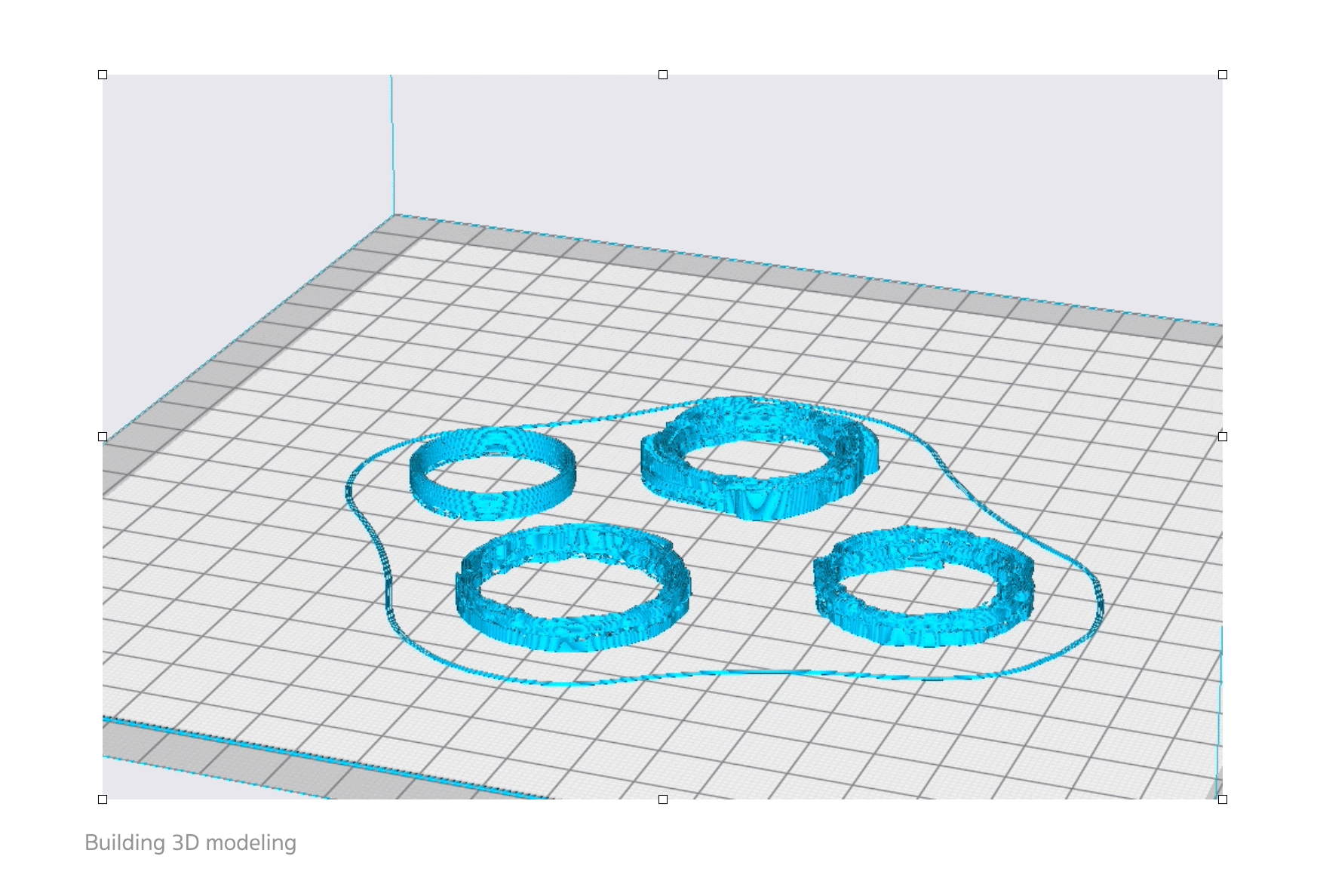 TECHNOLOGY:

This Etho used p5.js & FFT transfer sound into various shape. And with Rhino / Grasshopper to make it into 3D modeling to create the soundscape sculpture.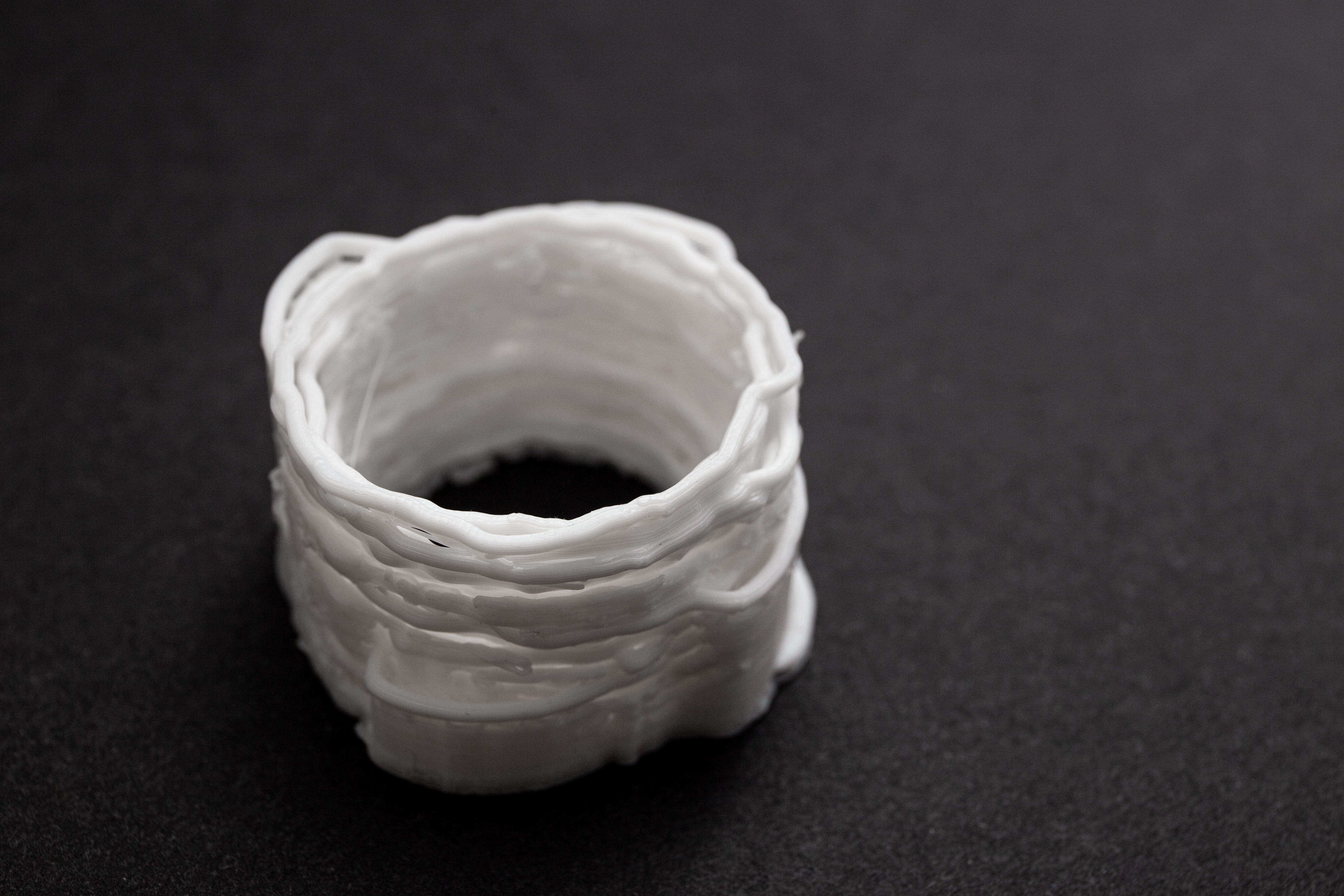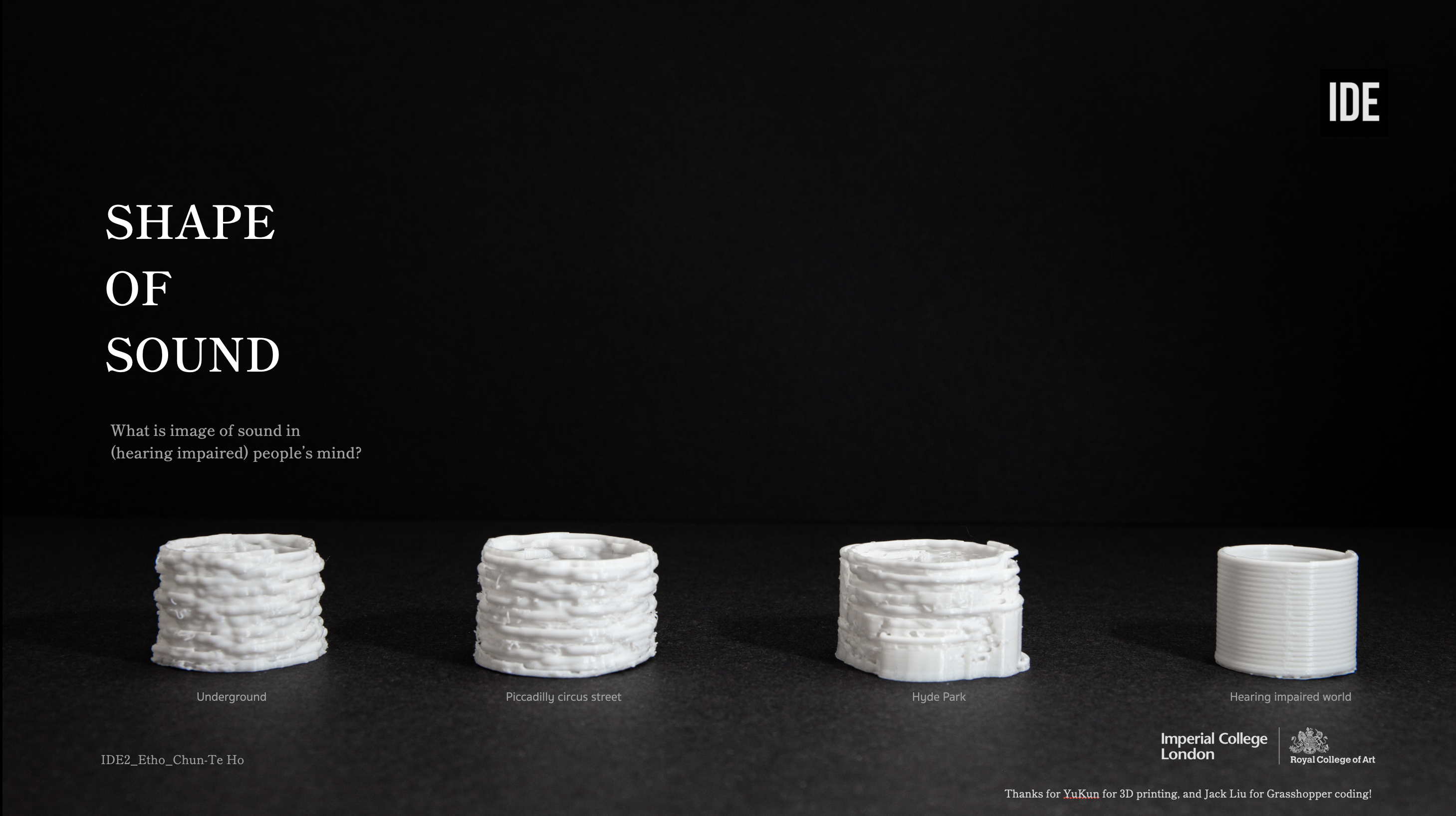 OUTCOMES:

The 3D-print mini sculpture was presented the different soundscape in London in a tangible way and also imagine about in the hard of hearing people's world, what the sound looks like.
Special Thanks

Professor Dale Russell
Visiting professor
Royal College of Art

Yukun Ge
for 3D print
Design Engineering PhD Student
Imperil College London

Jack Liu
for grasshopper coding's help
SOULmate
Your soul in a tiny robot
Overview

How to bond and synchronize people when they are in a long distance relationship ?

SOULMate, your soul in a tiny robot. You can remote control your robot and the perspective you see by face tracking technique. This gives you the autonomy to see what you would like to see and not limit by the other one.

Role:
User Researcher
Design Prototyper

Duration:
Jan. 2021 (1 month)

Catagory:
#Robotic
#Interaction design
#Motiontracking
#OpenCV

PROBLEM


During the covid situation, people can not meet face to face, which increases the isolation, loneliness, and other mental health issue occurring possibility. Then I start to think that how might I make a tiny robot to assist people to break physical boundaries and make people feel linkage and synchronised with significant others even when they are apart?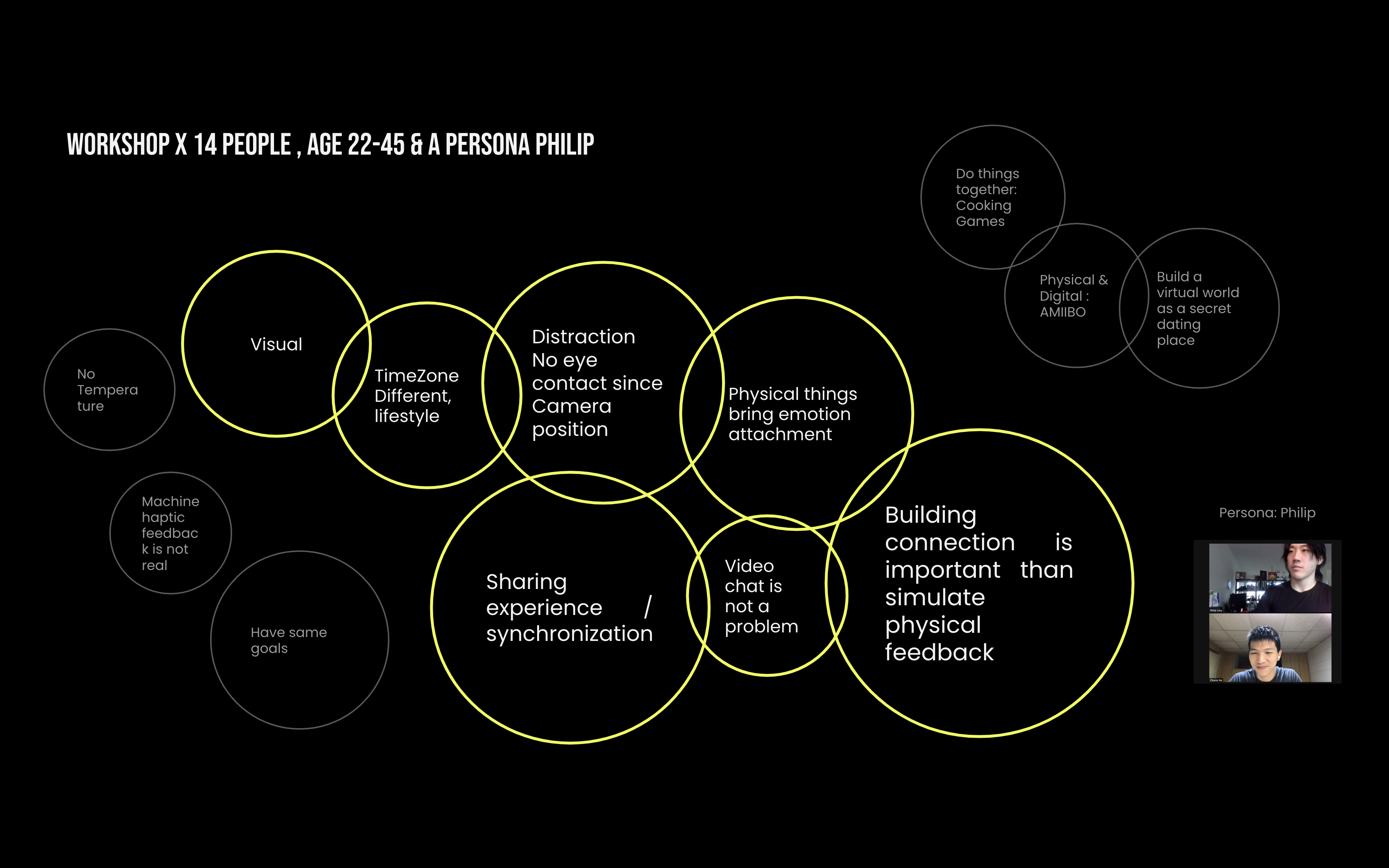 User reseach - Workshop
RESEARCH


During the long distant relationship workshops with 14 people (age from 22 to 45), I summarised top three insights are Sharing experience is the key to build the connection, which is important than the simulate physical feedback, video chat is lack of quality eye contact and easily distracted by the environment and physical objects can bring emotional attachment.



PRIOR ARTS


There are many products create tangible feedbacks to make long distant people feel each other. While it provids short period interaction. Is there any better way to bond long distant people?


IDEATION

In ideation process, I explore the possibility of communication in long distant. Including instant printing machine, app game to link people's life, tiny robot which you can put your soul in...etc

After iteration, my research question is
HOW MIGHT I put my soul in a robot and accompany to bond and synchronize with partner/ family in the real world ?
INTERACTION SYSTEM


Soulmate interaction mode include the mobile/laptop camera capture user's image and detect people's movement. Then transfer these information to the remote tiny robot to do the corresponding movement and show the remote video chatting.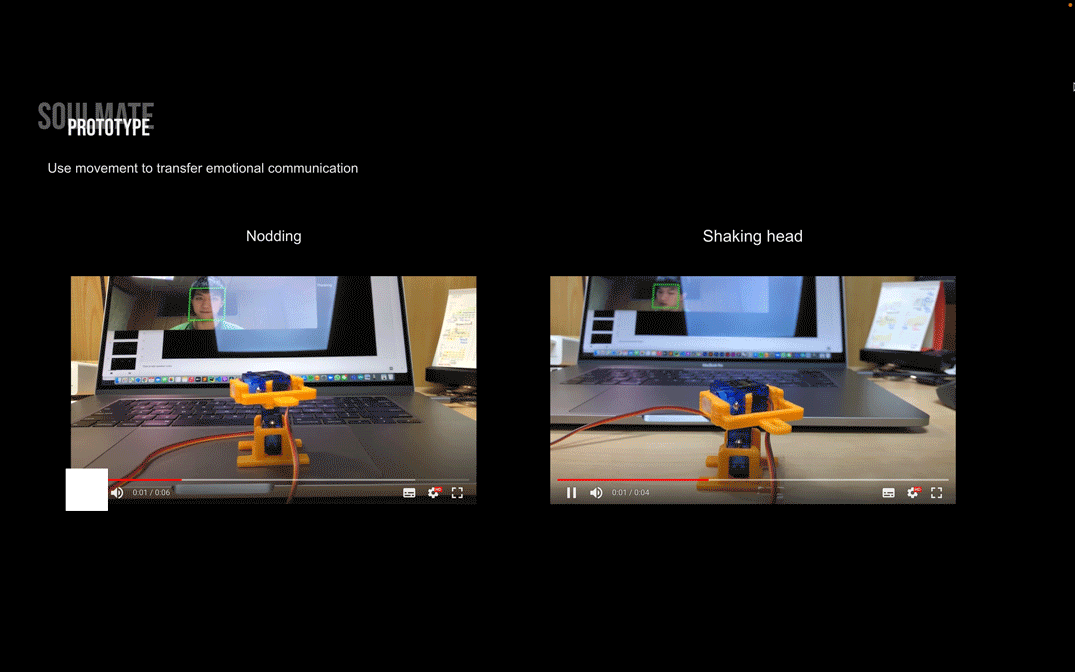 PROTOTYPE I:


To make more comprehensive and emotional attachment, the demonstration of tiny robot can express the emotion which present by the remote one through the computer vision motion tracking.

PROTOTYPE II


The demonstration of the computer vision motion tracking. User can see the scene in the other side and by the head movement, which create have the autonomy for user to control the angle and place of camera movement.


SUMMARY


"Soulmate" is a project provide new communication experience and companionship in a remote situation with a tiny robot that provides you the autonomy to express yourself, communicate with your loved ones and aim to help user to build a stronger bonding between them and feel each other even they can not really meet each other.

REFELCTION


Due to the time limitation, this proejct did not extend to build the outlook of the robot and make the real distant test with people. In the future, it can build with the finish and test more rounds with people.
Special Thanks to

Bjorn Sommer
1st year Module Lead
Royal College of Art

Assa Ashuach
Visiting Tutor
Royal College of Art



Waveblocks
Seating on waves
Overview
This proejct discovered how might I create a stool that can simulate people sitting on waves?

WaveBlocks is a customized stool with generative design and inspired by wave and materials structure. Users can interact with the stool and it can be customised by various shape, softness, just like waves have different kinds of form.

To acheive this, I use different materials structure which inspired by different materials atomics strudcture with different density. It can create various softness for people sit on the stool.
Solo Project


Role:

3D CAD design
Generative Design
Prototyper

Duration:

Jan. 2021 (1 month)

Category:
#Manufacturing
#Ergonomic
#Materialized 4.0
#MaterialsScience

INSPIRATION:

WaveBlocks is inspired by nature tidal wave, and I raise a research question that "How might I create a superform for users to seat on the tidal waves?"

To answer this, I research and analysis about the characteristic of tidal waves. I extract the element of "Dynamic, fluid and organic" as the core of my superform creation.
EXPLORATION

SOFTNESS

Inspired by my materials science background, different atomic structure has different stacking density which can create various bouncing degree With 3D-generative software algrithom calculation and test. I can create and customise each WaveBlocks for user provide unique looks and softness.

CUSION

With different approach to simulate waves forms. At first, The low-fiedilty prototype is to simulate the form of tidal wave and also consider about the egnomics for users to sit.
Then explorated the ways to create various softness of the cusion and bouncing feedback.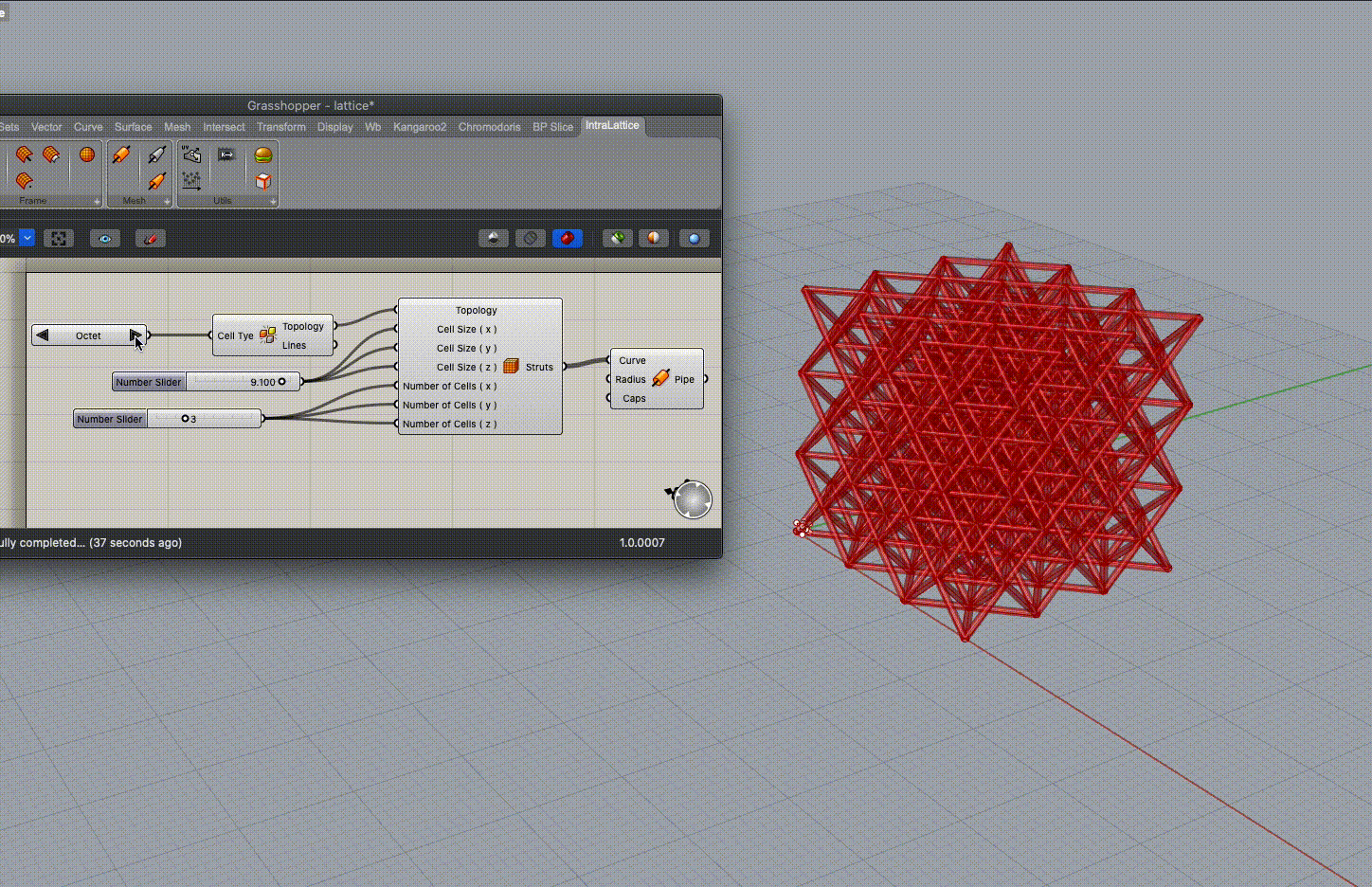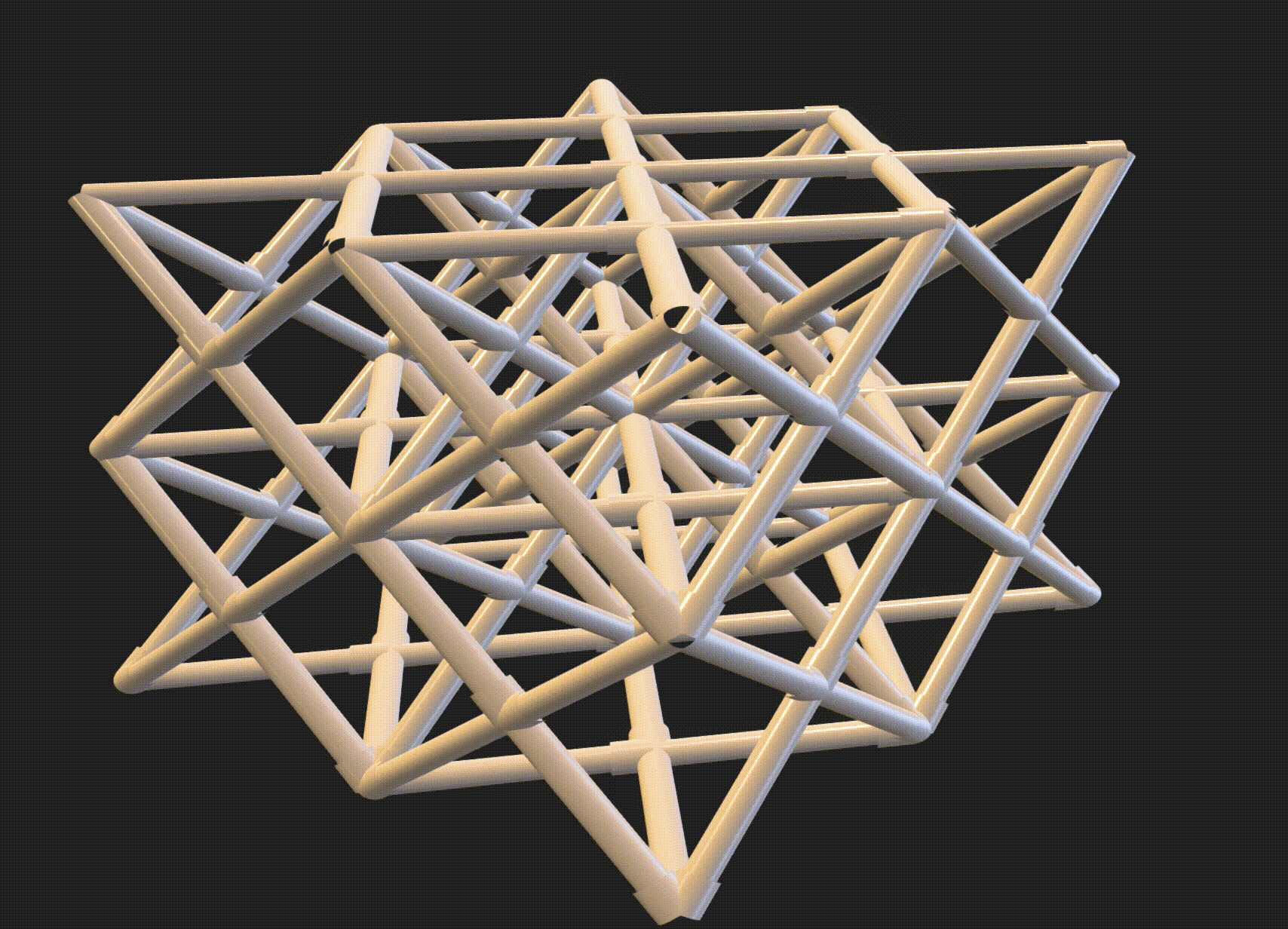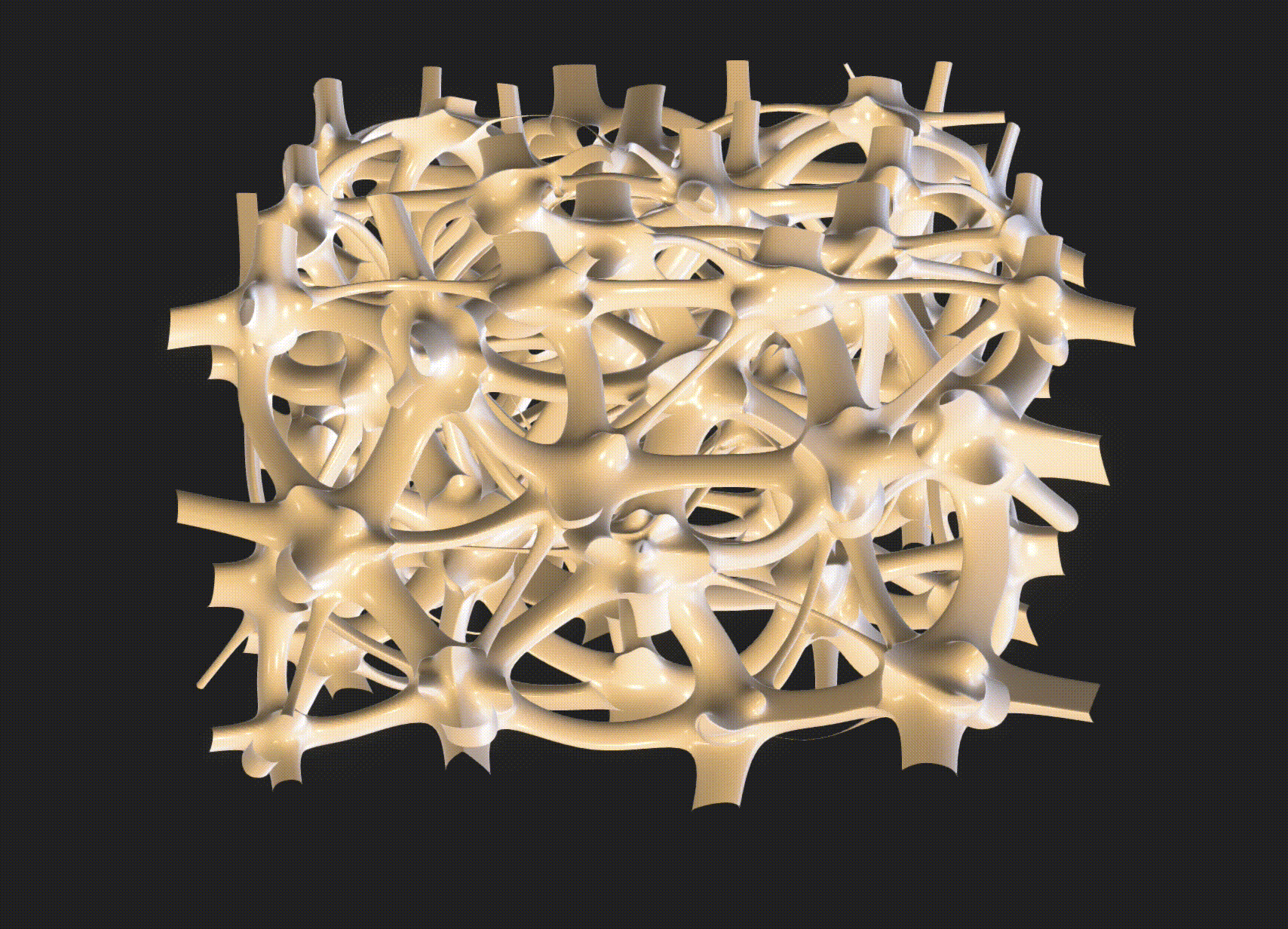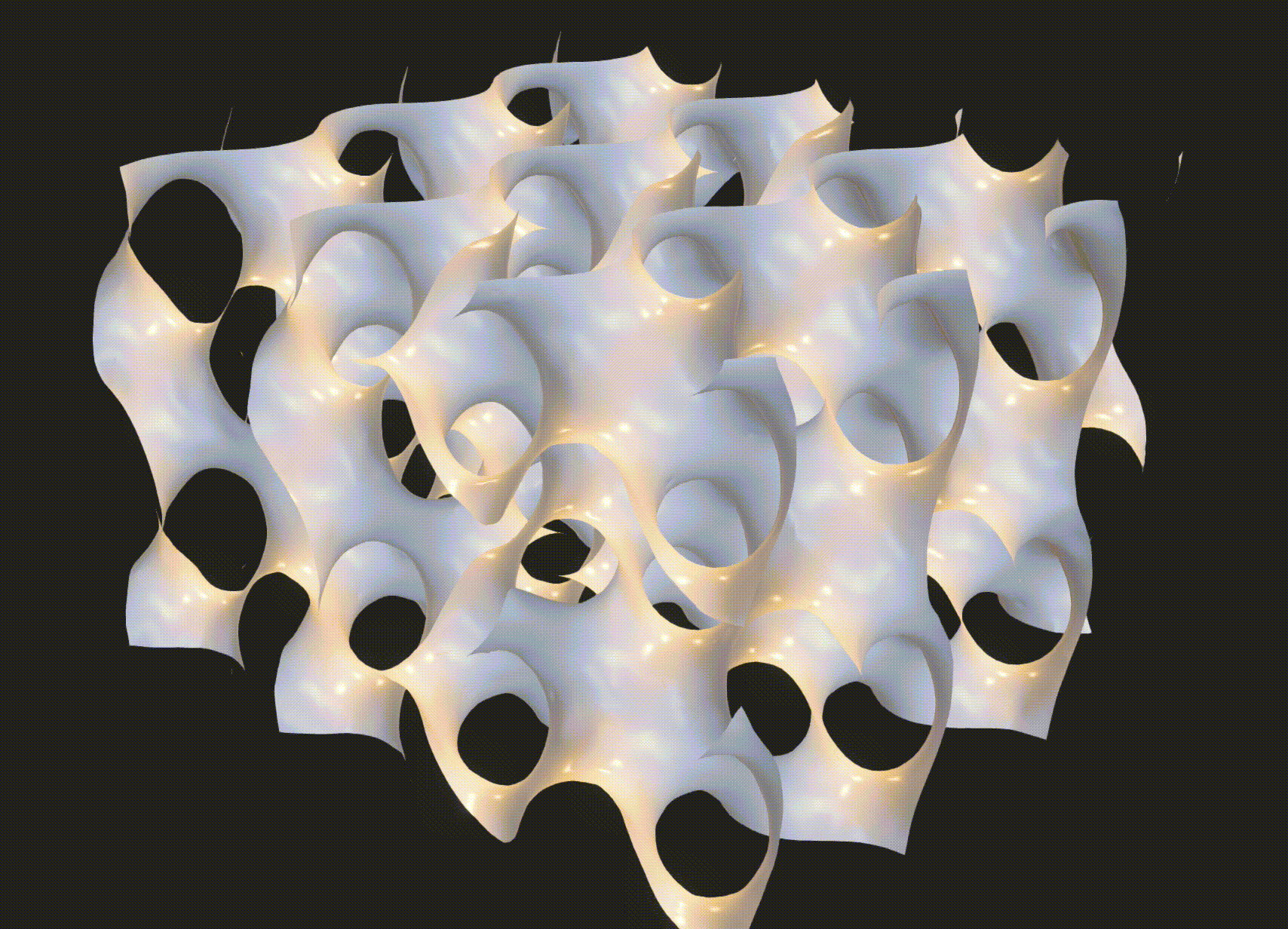 PROTOTYPE TEST

In order to test if the structural change can really change the elastic property of the stool, 3D-print prototypes had been tested. With the TPU materials, high density materials prototype are hard to have the elastic property. It needs to decrease the density to achieve elastic characteristic.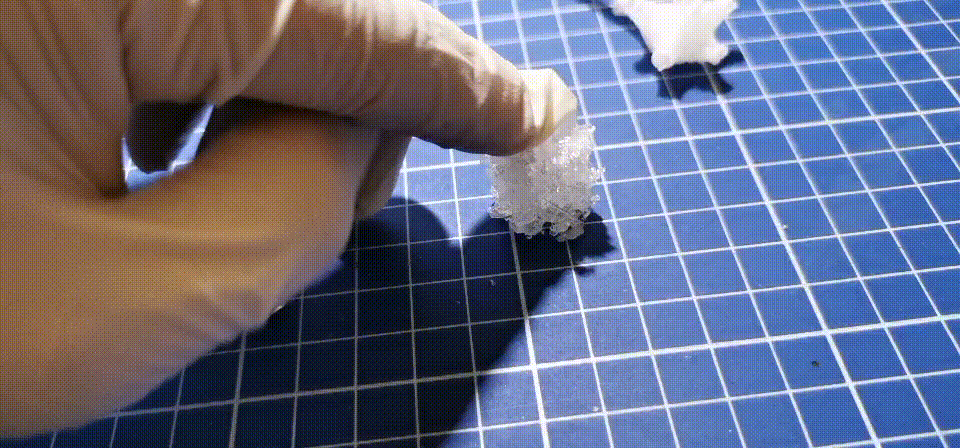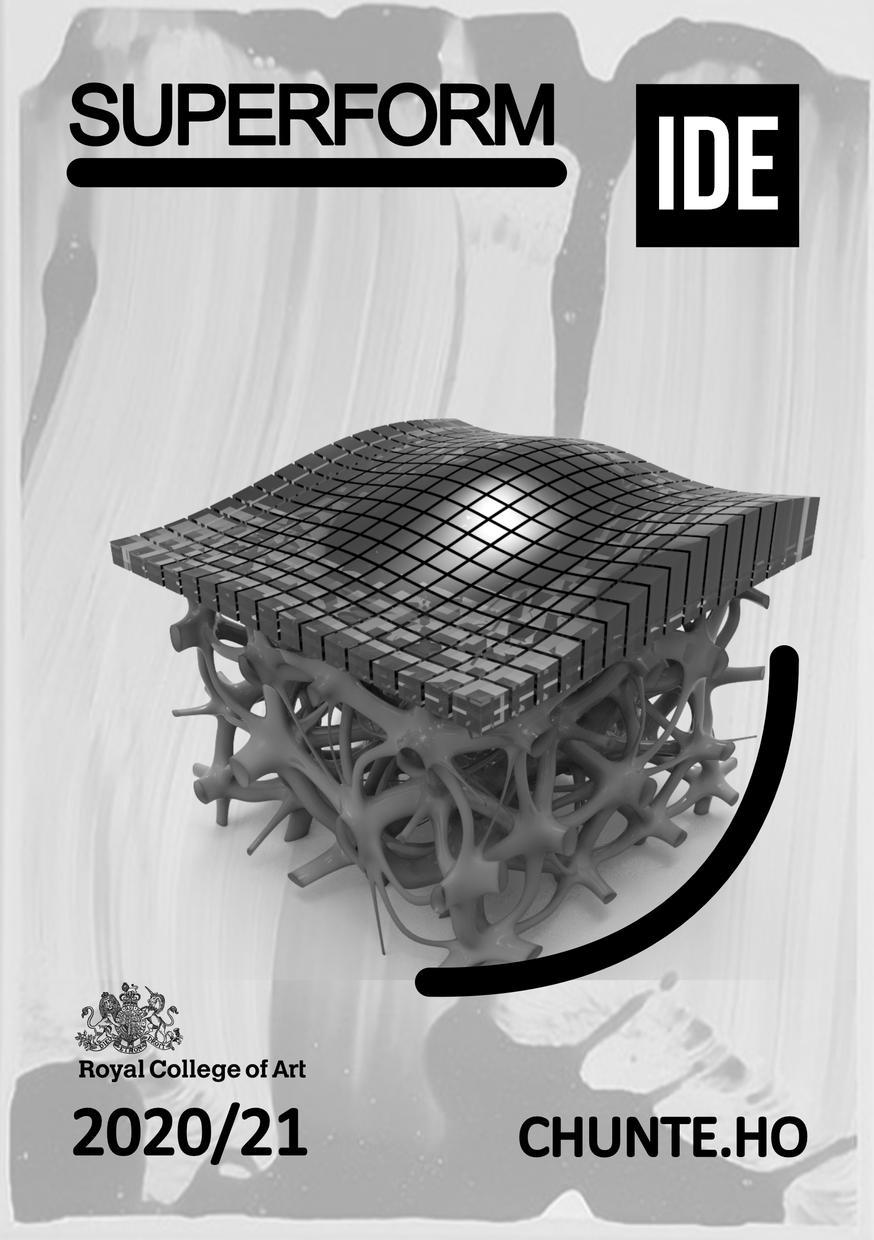 OUTCOME

WaveBlocks is a generative design stool with customised tidal wave cusion and different softness bouncing feedback by various material structure on the bottom site. Inspired by nature and provide users co-design through digital method to achieve materials 4.0 world personel futniture design.



REFLECTION

The Waveblocks now tested in a small scale, in the future, it can be scaled up to the real size. At that time, the bottom materials structure can be chosen with various materials like TPU, ABS, PLA or even wood to see each elastic degree and also can provide different options for users.




Special Thanks

Bjorn Sommer
1st year Module Lead
Royal College of Art

Assa Ashuach
Superform Lead
Royal College of Art

Fred Baier
Visiting Lecture
Royal College of Art
Special Thanks

Yukun Ge
Innovation Design Engineering
Royal College of Art
Imperial College London

BRICKS
- Duration June 2020 (2 months)
- Solo project
- Materials Design internship @ makerbar
- Role: Materials Research and development
"Bricks transferred oyster shell and reservoir silt into usable constructional materials to promote the sustainability of materials usage"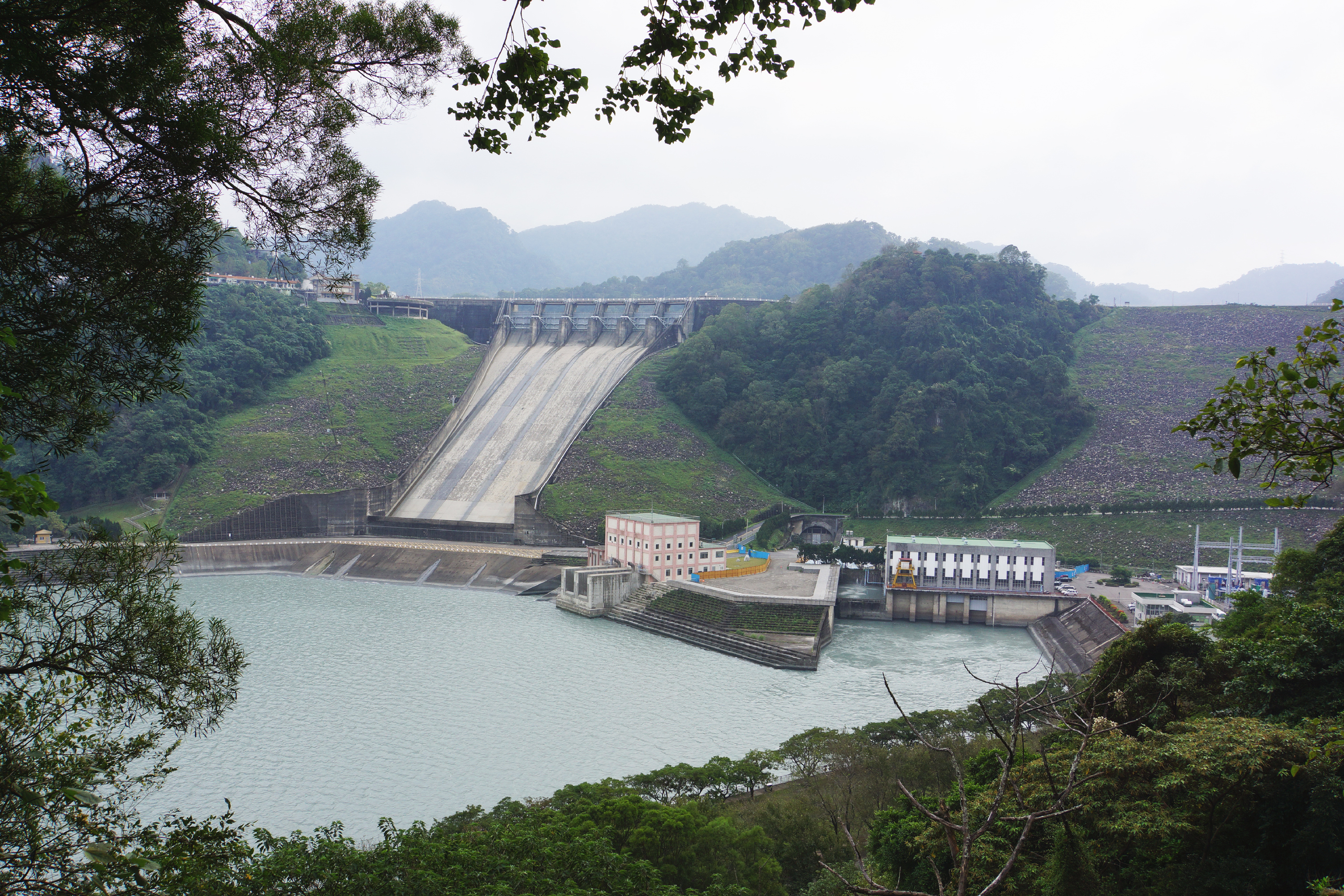 CHALLENGE

In Taiwan, there are over 3 Million ton reservoir silt and around 30% of reservoir is occupied by reservoir silt.

Also, waste oyster shell increases 150 thousand per year in Taiwan. There are tons of oyster shell on the road you can see while you drive through country side.
How to deal with THEM?


This project aim to transfer oyster shell and reservoir silt into usable constructional materials to promote the sustainability of materials usage and give new life for the wastes materials.

To make it concrete and have potential to use in building materials, I started research and find the suitable chemical reaction to create strong bonding between materials.
EXPERIMENTS:

With different ratio of silts, waste shell and solvent chemicals, to test different materials characteristics including strength, embrittlement and stiffness.
OUTCOMES:

Bricks re-uses waste oyster shell and reservoir silt and make them become a new sustainable construction materials that can create different shape sculpture. In the future, if optimised materials strength, it could be potential building materials.

---